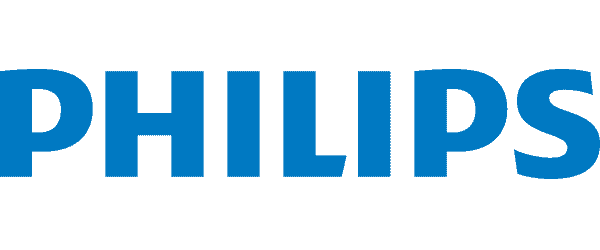 At Philips, our purpose is to improve people's health and well-being through meaningful innovation. We aim to improve 2.5 billion lives per year by 2030, including 400 million in underserved communities.
As a technology company, we – and our brand licensees – innovate for people with one consistent belief: there's always a way to make life better.

At Philips, our innovations are driven by consumer and customer needs. Helping people to live healthily and prevent disease. Giving clinicians the tools they need to make a precision diagnosis and deliver personalized treatment. Aiding the patient's recovery at home in the community. All supported by a seamless flow of data.

As a responsible company, we operate sustainably, to high Environmental, Social and Governance (ESG) standards. We continue to embed sustainability ever deeper in the way we do business – in our own operations and beyond, together with our partners.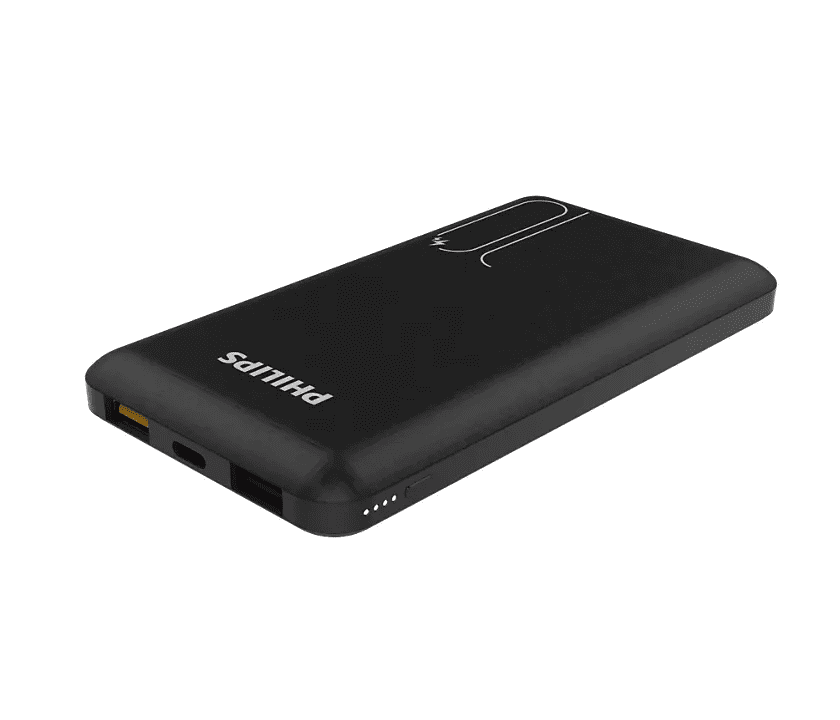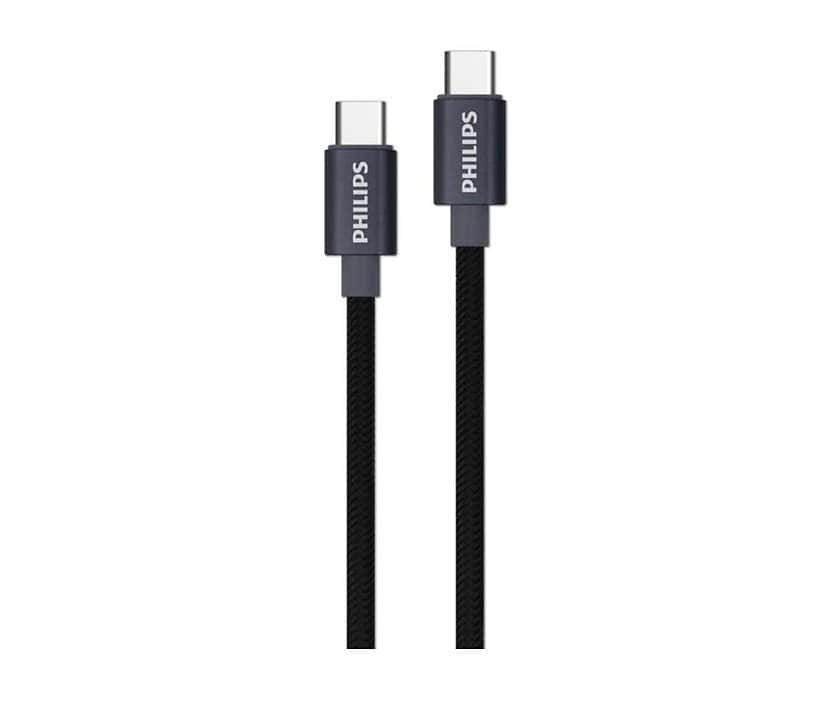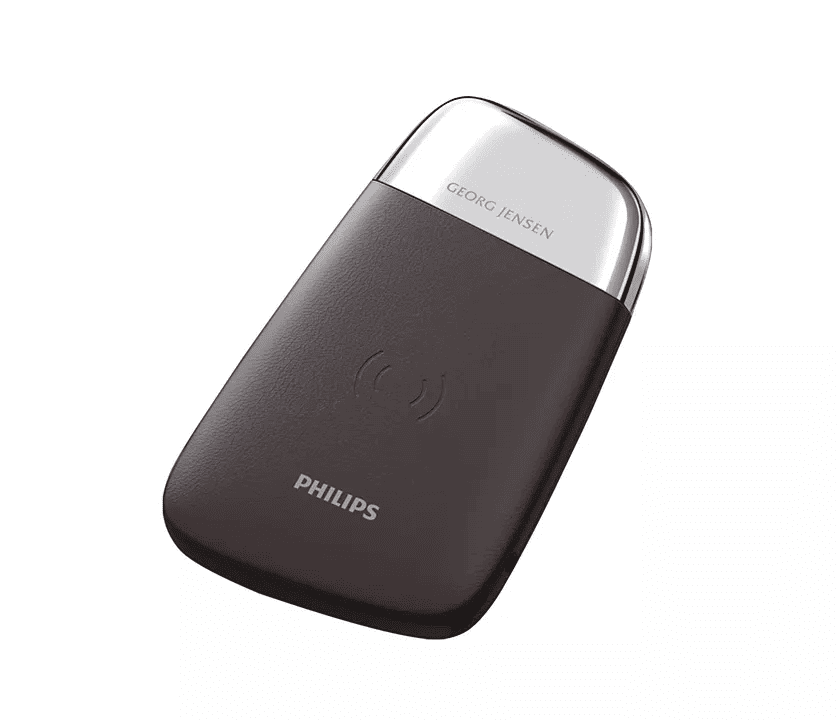 // Drop us a line! We are here to answer your questions 24/7