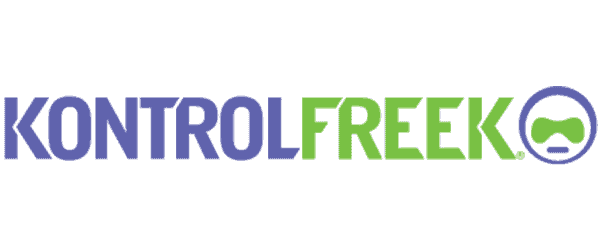 KontrolFreek is the creator of Performance Gaming Gear™ and the leader of FreekNation, a global community of more than four million gamers. By combining the latest in ergonomics and advanced materials, KontrolFreeks's lines of Performance Thumbsticks®, Performance Grips™, Gaming Cables™, and other high-quality products enhance the player experience by maximizing comfort and precision.
KontrolFreek's products for PlayStation 5 / 4, Xbox X / One, Nintendo Switch, and PC are available in more than 9,000 stores across 40 countries, and have been a feature in major publications like ESPN, IGN and Polygon.

KontrolFreek creates products that improve the gaming experience while fostering a community of determined and ambitious gamers worldwide. Headquartered in Atlanta, GA, all of our products are designed in the USA.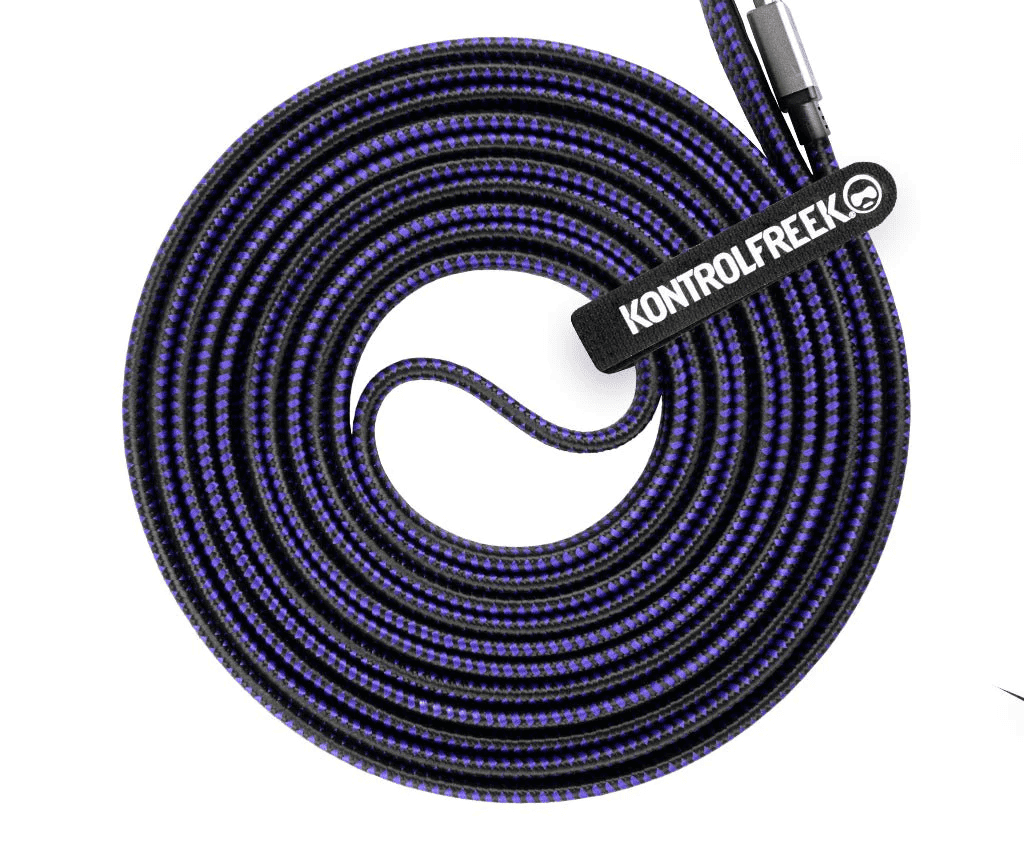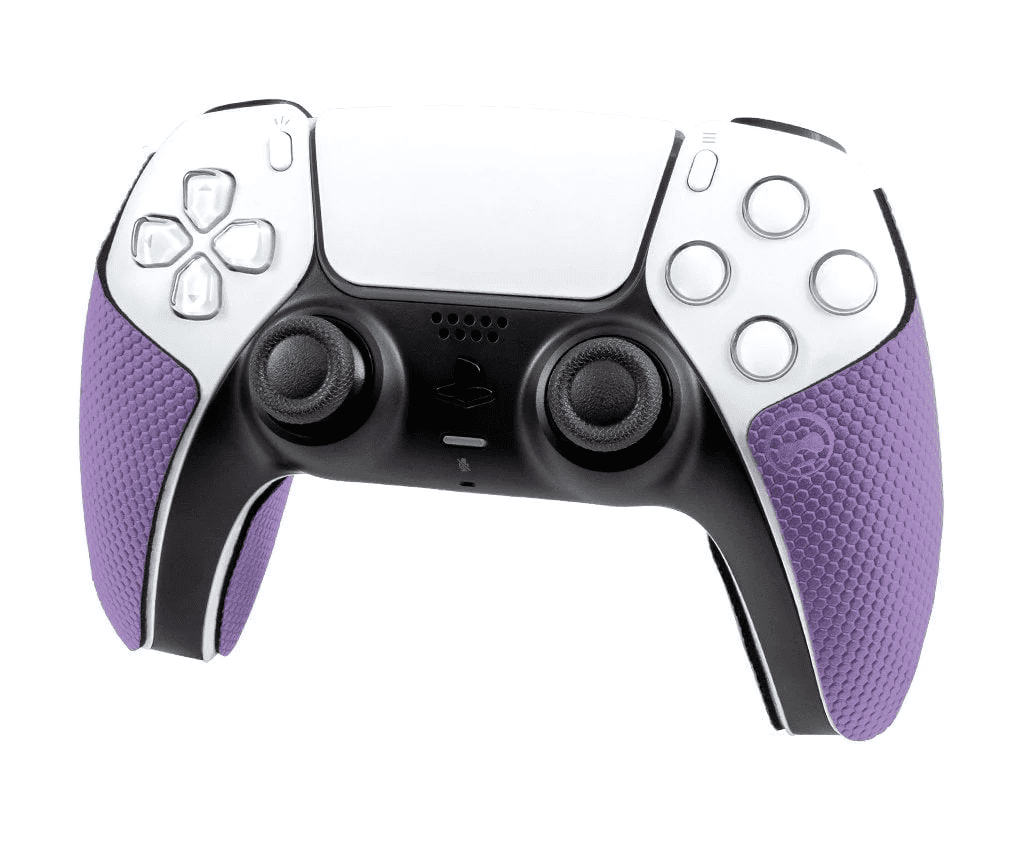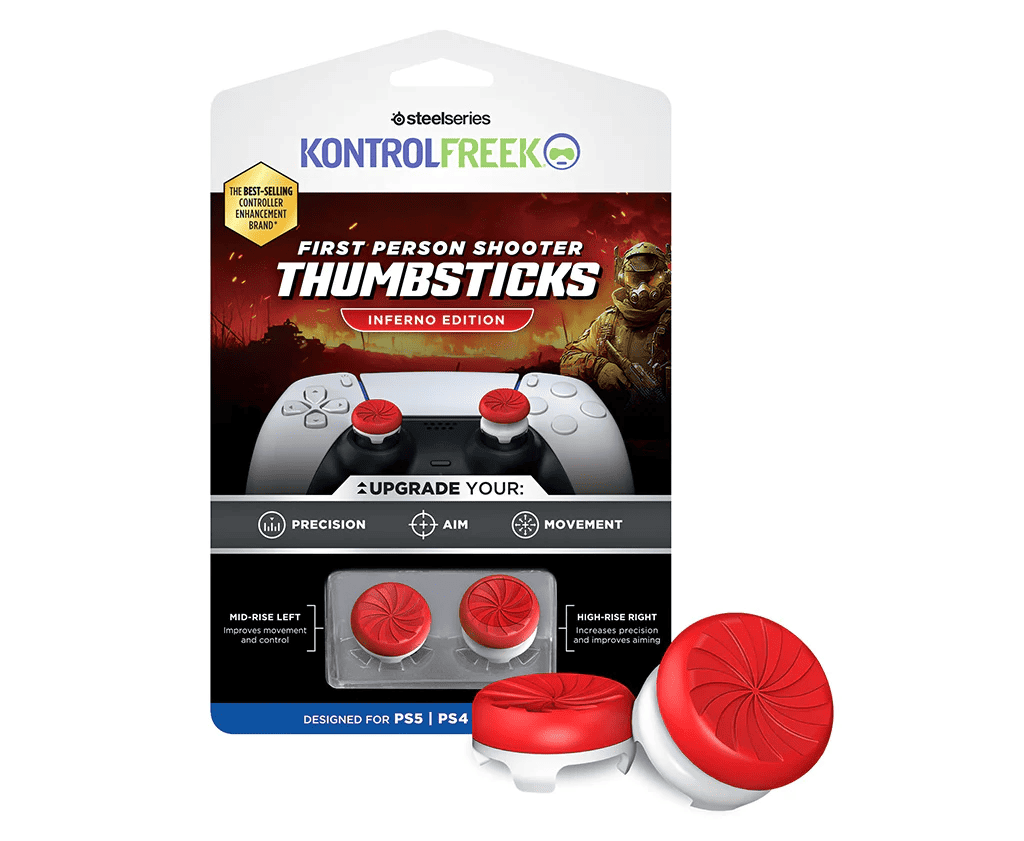 // Drop us a line! We are here to answer your questions 24/7